August 2017 Insights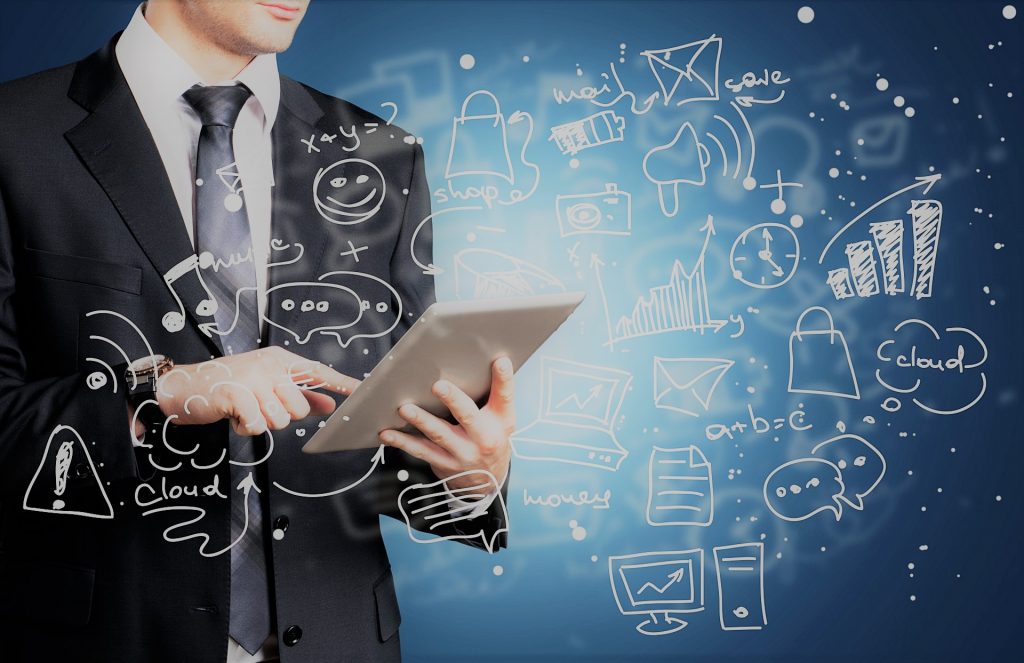 Check out our favorite contact center and customer experience and topics from August.
It's hard to believe that the summer has already come and gone – and August was quite a month to wrap it up! The end of summer had us thinking about travel –travel customer service, that is – as well as how Amazon will change the grocery game with the first impacts being felt this week. We shared some valuable insights around in-house contact center trends – check them out and dowload them here – and we closed out August with a bang by celebrating a humbling reward. In case you missed any of it, the direct links are below – we hope you enjoy these stories!
Want to read more of our commentary and insights? Check out all of our blog posts – there may be a topic (or several) that are worthwhile to you and your business.
– Only 1 in 3 companies are ranked twice on Inc. magazine's Inc. 5000 list – and we're one of them! We are so honored to be recognized on this prestigious list of America's fastest growing private companies.
– Travel season has come and gone – but the time for exceptional customer experience needs will always be here for travel and hospltality providers.  Here's what it takes for them to build customer loyalty. 
– With the first changes being made this week, we explore how the Amazon purchase of Whole Foods will impact customer experience and how the grocery game will be changed for shoppers.
Want to sign up to get our posts, articles and relevant resources on a regular basis emailed directly to you?
Simply fill out the form to the right and we'll get you added to the list.  
Want to read our insights as soon as they're published?
Follow us today!
08/31/2017

Created By:

Categories: