July 2017 Insights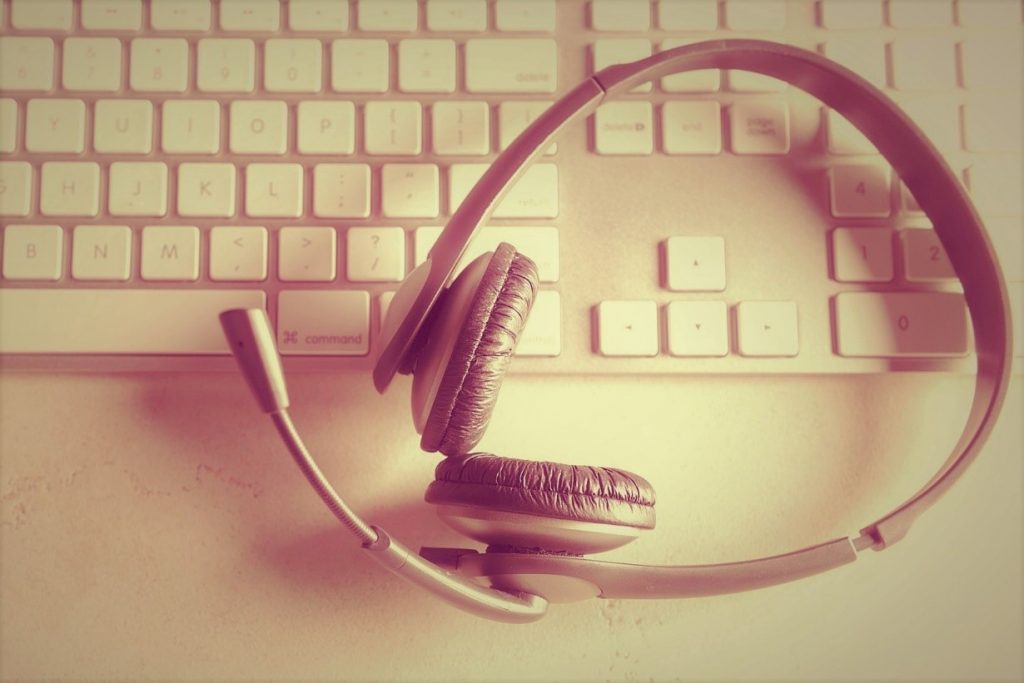 Check out our favorite customer experience and outsourcing topics from July.
Each month we share our favorite blog posts and articles all in one spot to customer experience and contact center professionals who want the latest & greatest in industry news. You can also stay in-the-know by signing up for our monthly insights right here on this page!
Below are just a few examples of our favorite recent blog posts in case you missed them – these posts provide insightful views and tips around the latest in customer experience, customer service and outsourcing.
Want to read more of our regular commentary and insights? Check out our full blog here to see all of our past blog posts, news and articles – there may be a post (or several) that is worthwhile to you!
– AI has been all the rage lately – and it's not just a fad. Here's why contact centers must embrace AI to stay relevant and ahead of the game.
– The days of staying loyal to your neighborhood savings & loan are a thing of the past. We explore the current state of retail banking and how they must engage with their customers to drive loyalty.
– When it comes to choosing the best outsourcing location, there are several aspects that can be overlooked. We help guide you through the decision-making process with these key points.
Want to sign up to get our posts, articles and relevant resources on a regular basis emailed directly to you?
Simply fill out the form to the right and we'll get you added to the list.  
Want to read our insights as soon as they're published?
Follow us today!
07/28/2017

Created By:

Categories: