September 2017 Insights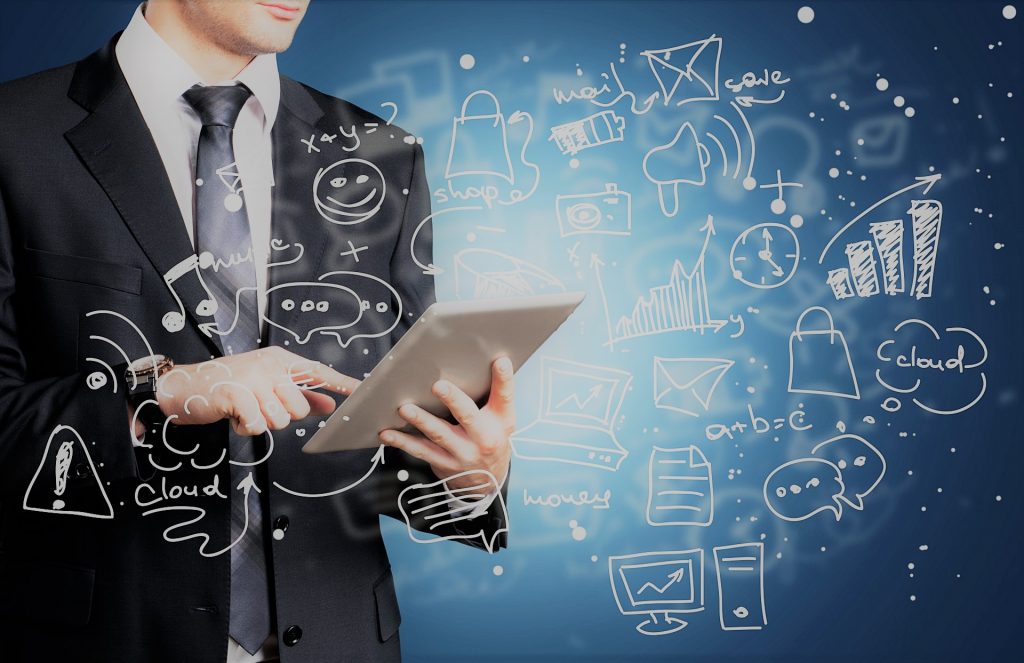 Check out our original contact center, outsourcing and customer experience topics from September.
September is a time of change, whether it's shifting gears from summer to fall, starting plans to wrap up the year, or even looking ahead to 2018!  It's no different here at Golden Gate BPO Solutions, where our September topics include looking back at our In-House Contact Center Benchmark Insights shared by global contact center executives (a great tool for future planning), looking ahead at how automation will impact the contact center in the future, and a feature on India as an ideal outsourcing delivery point option.
Want to read more of our commentary and insights? Check out all of our blog posts – there may be a topic (or several) that are worthwhile to you and your business.
– To ensure automation remains viable in the contact center, it must be customer experience focused rather than just "cool" technology. Here are the best ways or contact centers to approach automation.
– The most attractive BPO locations have longevity because they deliver a high-value, quality customer experience in a stable atmosphere – and India is one of them. Here's more on why India remains an ideal option.
– How do you compare to your contact center peers? Are you experiencing the same trends, priorities, challenges and opportunities? Use this as a helpful tool to evaluate, develop, and expand or defend your own contact center budget or strategy in the months ahead.
Want to sign up to get our posts, articles and relevant resources on a regular basis emailed directly to you?
Simply fill out the form to the right and we'll get you added to the list.  
Want to read our insights as soon as they're published?
Follow us today!
09/30/2017

Created By:

Categories: